WELCOME THE NEW MEMBERS OF OUR TEAM
Patrice Wood- Reflexologist
Lori Dougherty-Teacher of Yoga, Meditation, Qigong
Cheryl Wood-Homeopath
Please read more about our new members in OUR TEAM.
---
Dr. Stephen Heney, DC, DACNB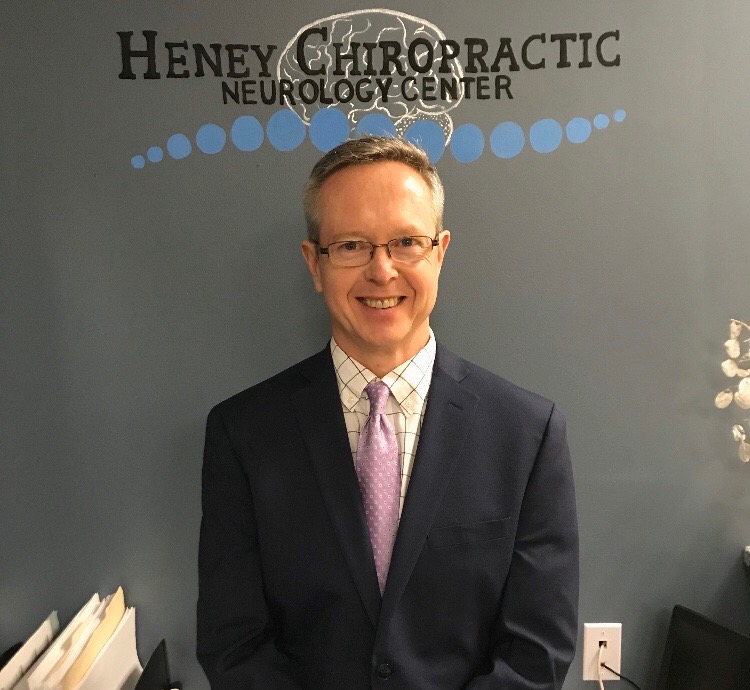 Stephen graduated from Logan College of Chiropractic in 1992. He received his Diplomate in Chiropractic Neurology in 1996.  He has been a member of the American Chiropractic Association (link) since 1989. He is a past President of the Massachusetts Chiropractic Society (Masschiro.org) (links) and has been a member of the MCS since 1992. He has been a member of the MCS Board of Directors since 2009 and is the Chairman of the Continuing Education committee. Dr. Heney is the President of the South Shore Chiropractic Society.
Techniques utilized in this office include:
We also offer:
| | |
| --- | --- |
| Low-Level Laser (Cold Laser) Therapy | Percussor (Vibrational Massage) |
| Ultrasound | Intersegmental Traction Table |
Dr. Heney is a board certified Chiropractic Neurologist. He has been trained to examine, diagnose and treat patients in a brain-based manner. This includes specific chiropractic adjustments but also utilizing appropriate sensory input such as visual, auditory and vestibular (spinning) modalities to improve the function of the brain. Dr. Heney tailors his treatment plan to each individual patient based on their complex issues and concerns while maintaining their comfort with the treatment approach.
Dr. Heney is proud to partner with herbalist John Greene.  Please click here for more information, www.Adaptonic.com.
We sell Adaptonic CBD oils, rubs and herbal supplements.  All Adaptonic CBD products are THC free.