Heney Chiropractic Neurology Center is proud to participate in Giving Tuesday, 5/5/2020.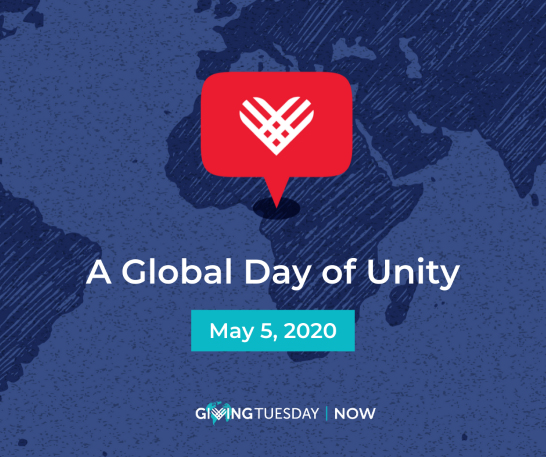 To help those in our community suffering from the pandemic, we will be donating 50% of all
Chiropractic Services to the Pembroke Food Pantry.
WE ARE ALL IN THIS TOGETHER!


CONGRATULATIONS DR. HENEY!!!!!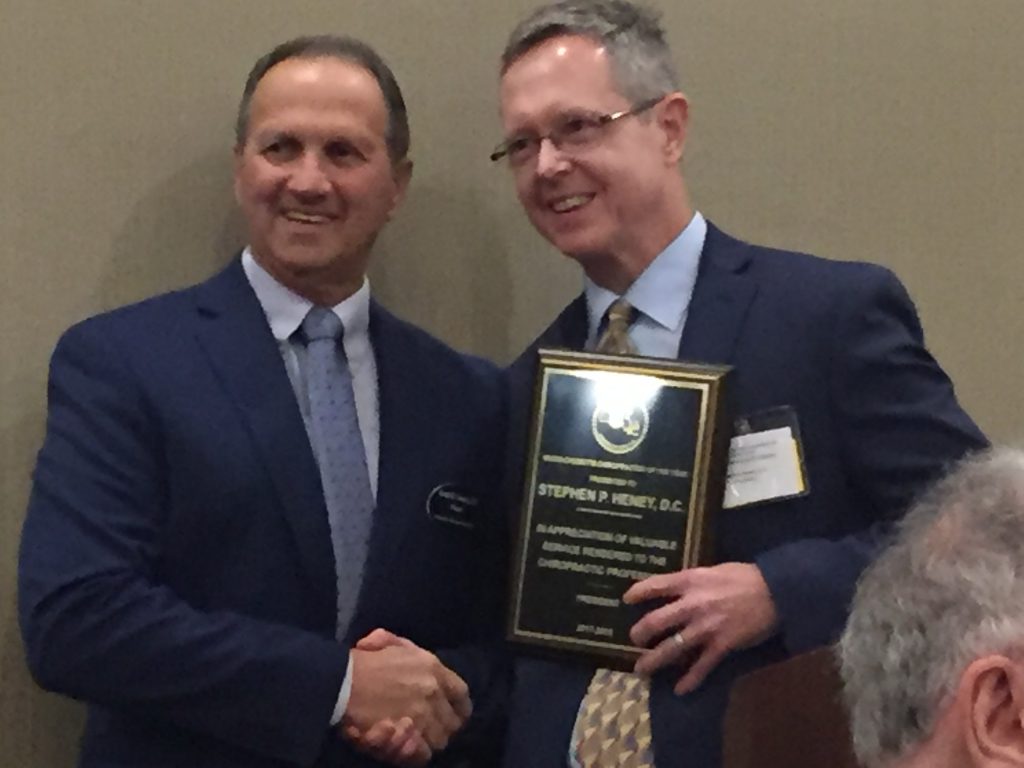 Dr. Heney recently completed a 2 year term as President of the MCS.
In addition to being the immediate Past President of MCS he is the Chairman of the Continuing Education Committee and President of the South Shore Chiropractic Society
The Massachusetts Chiropractic Society is the only statewide, non-profit membership service organization representing the chiropractic profession in Massachusetts.
The Society's principal function is to maintain the standards in education, ethics and professional competency necessary to meet the requirements of the profession and the expectancy of the general public.  The MCS is dedicated to assisting the Doctor of Chiropractic in achieving, maintaining and delivering the highest standard of care.
---
Dr. Stephen Heney, DC, DACNB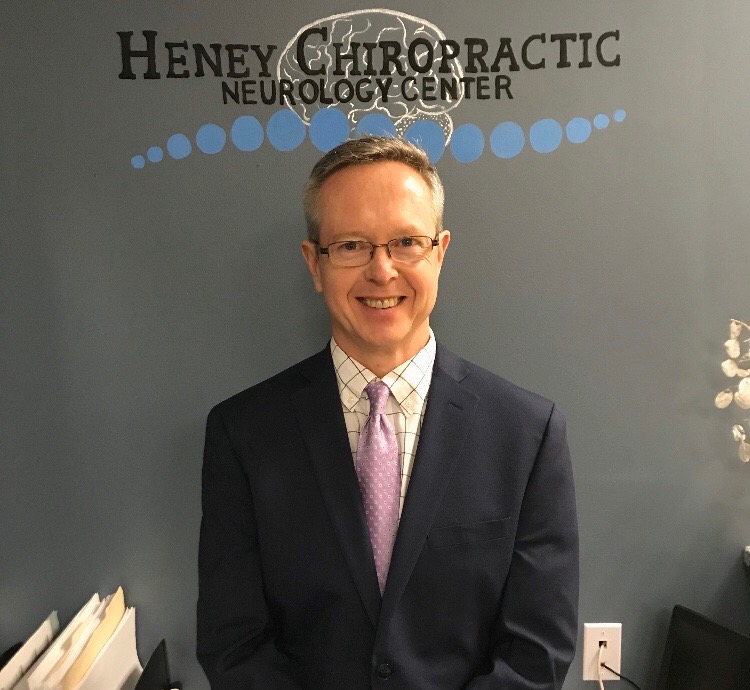 Stephen is a graduate from Logan College of Chiropractic 1992. He received his diplomate in Chiropractic Neurology in 1996. He has been a member of the American Chiropractic Association since 1989. He is the immediate past President of the Massachusetts Chiropractic Society  (MassChiro.org) and has been a member since 1992 and is also a member of MCS Board of Directors since 2009.   In addition to being the past President of MCS he is the Chairman of the Continuing Education Committee and President of the South Shore Chiropractic Society.
Techniques utilized in this office include:
We also offer:
| | |
| --- | --- |
| Low-Level Laser (Cold Laser) Therapy | Percussor (Vibrational Massage) |
| Ultrasound | Intersegmental Traction Table |
INTERACTIVE METRONOME is offered for patients interested in improving their focus and overall cognitive processing of their brain. Research has shown this program has helped with focus and attention, mental processing speed, coordination and overall academic performance.
Dr. Heney is a board certified Chiropractic Neurologist. He has been trained to examine, diagnose and treat patients in a brain-based manner. This includes specific chiropractic adjustments but also utilizing appropriate sensory input such as visual, auditory and vestibular (spinning) modalities to improve the function of the brain. Dr. Heney tailors his treatment plan to each individual patient based on their complex issues and concerns while maintaining their comfort with the treatment approach.
Dr. Heney is proud to partner with herbalist John Greene.  Please click here for more information, www.Adaptonic.com.
We sell Adaptonic CBD oils, rubs and herbal supplements.  All Adaptonic CBD products are THC free.